Student Life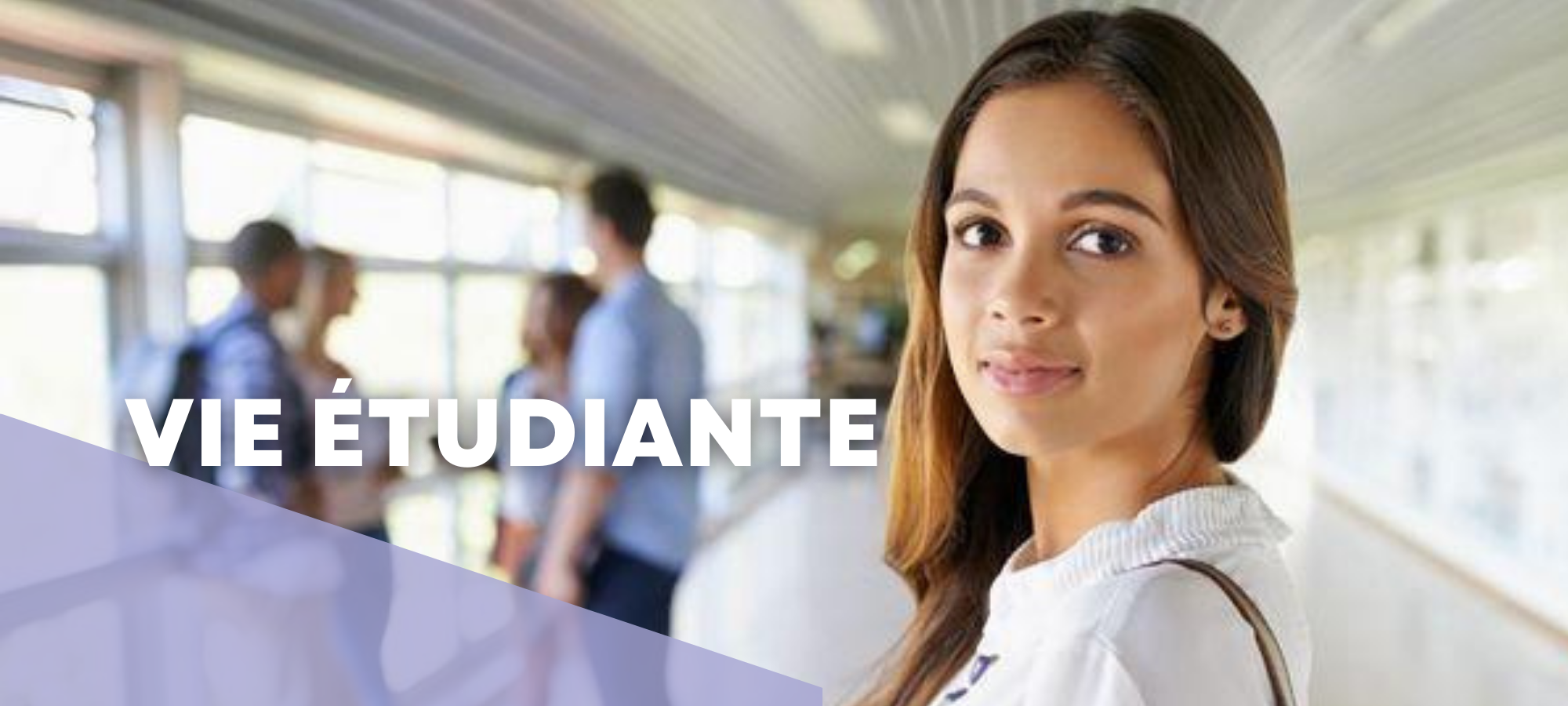 As a student at IAE Paris Est you will find all the information needed to organize your student life on the different campuses. If you need further information, contact your course secretary, who will guide you. Most of the information on this page is for reference only and is subject to changes at whichever university you are studying. We suggest you consult your university website for more information.
---
Two universities - Three campuses
The IAE Paris Est was created in 2011 and is present at two major university campuses to the east of Paris: Université Paris Est Créteil and Université Gustave Eiffel, with the three sites Créteil, Marne-la-Vallée and Sénart. Each has its own infrastructure and services, catering to the specific needs of students at these three locations within easy reach of central Paris. Find all the information you need for each site.
---
Three libraries
IAE students benefit from specialized libraries. On the Créteil campus, there are two libraries primarily intended for students: one in management, economics and urbanism, and the other in law. Covering 3,000 sq. metres, the first has a stock of more than 45,000 books. The second, in the Faculty of Law, offers students access to a collection of more than 18,000 books. On the Marne-la-Vallée campus, IAE students benefit from a new central library with almost 900 seats, 14 group work rooms and nearly 200 seats for social relaxation. The collections include 127,000 documents and 600 open-access periodicals. On all three campuses, students have access to numerous online resources via their digital personal workspace, including several thousand French and international press and scientific journals.
---
Cultural and sports infrastructure
The cultural and sporting life of the IAE is supported by numerous student and university associations. The university possesses a recently built sports complex and supports student sporting activities at a high level. The university sports association offers students some twenty sports activities, regardless of their level, while the cultural associations provide multiple non-university activities. The Student Office contributes to life on campus through concerts, activity evenings, travel, and events of various kinds (Telethon, Sidaction, etc.).
Mis à jour le 18/07/2023 16:15